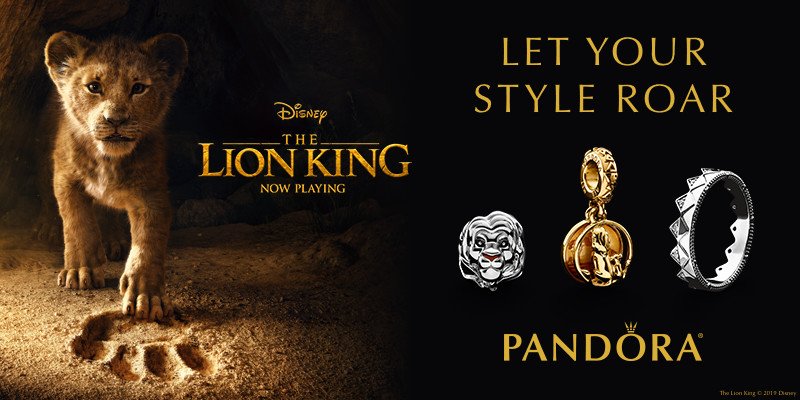 Let your inner lioness shine for the world to see with new Disney's The Lion King Jewelry.
Add a little roar to your necklace stylings. Crafted in 18k gold-plated sterling silver, these stunning Disney's The Lion King pendants will capture the eye as you proudly show off your style.
Take home a piece of the Savanna with our new collection of Disney's The Lion King jewelry. Express yourself with symbols of pride, strength and characters you know and love.
See The Lion King in theatres July 19th.
Visit our online store or Pandora Stores in New York City.


For more info, call:
718-279-4969