Immigration Seminars in Passaic, Manhattan and Jackson Heights - How to get permanent residence through Labor Certification
Zoni Language Centers March 30, 2019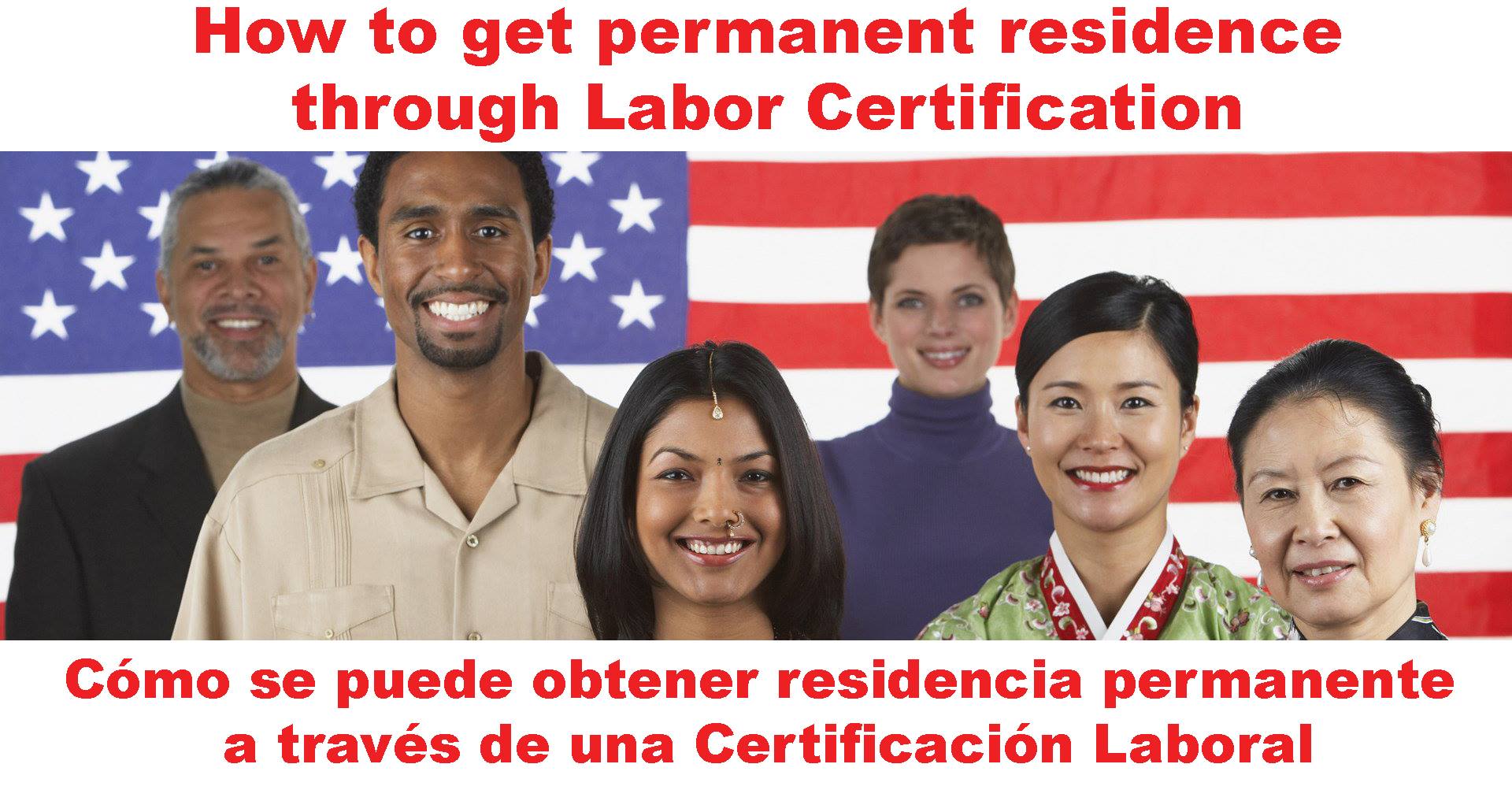 Zoni Language Centers in New York and New Jersey
A company or individual may be able to offer you employment to obtain permanent residence in The United States. It is not a H-1b visa nor investor visa. Seminars will be in bilingual. We're going to be hosting 3 seminars, see dates below. If you have any questions comment below or call us at 212-735-9000. We hope to see you there!
Zoni Passaic
585 Main Ave, Passaic NJ 07055
Thursday April 4th 2019
12:30pm and 6pm
Zoni Manhattan
22 W 34th St New York NY 1001
Friday April 5th 2019
12:30pm and 6pm
Zoni Jackson Heights
2, 78-14 Roosevelt Ave Jackson Heights NY 11372
When calling this company, please reference POLISH AMERICAN PAGES.

We have 9 locations
in NY, NJ & FL:
Zoni Language Centers
585 Main Avenue
Passaic, NJ 07055

Zoni Language Centers
5619 Bergenline Avenue
West New York, NJ 07093

Zoni Language Centers
268 North Broad St, 2nd fl
Elizabeth, NJ 07208

Zoni Language Centers
16 Ferry Street
Newark, NJ
Zoni Language Centers
22 West 34th Street
New York, NY 10001

Zoni Language Centers
2148 Ocean Avenue
Brooklyn, NY 11229
Zoni Language Centers
78-14 Roosevelt Avenue
Jackson Heights, NY 11372

Zoni Language Centers
37-14 Main Street
Flushing, NY 11354

Zoni Language Centers
1434 Collins Avenue, 2nd Floor
Miami Beach, FL 33139