Paralegal Program at Concord Rusam - study in New York City
Concord Rusam June 21, 2019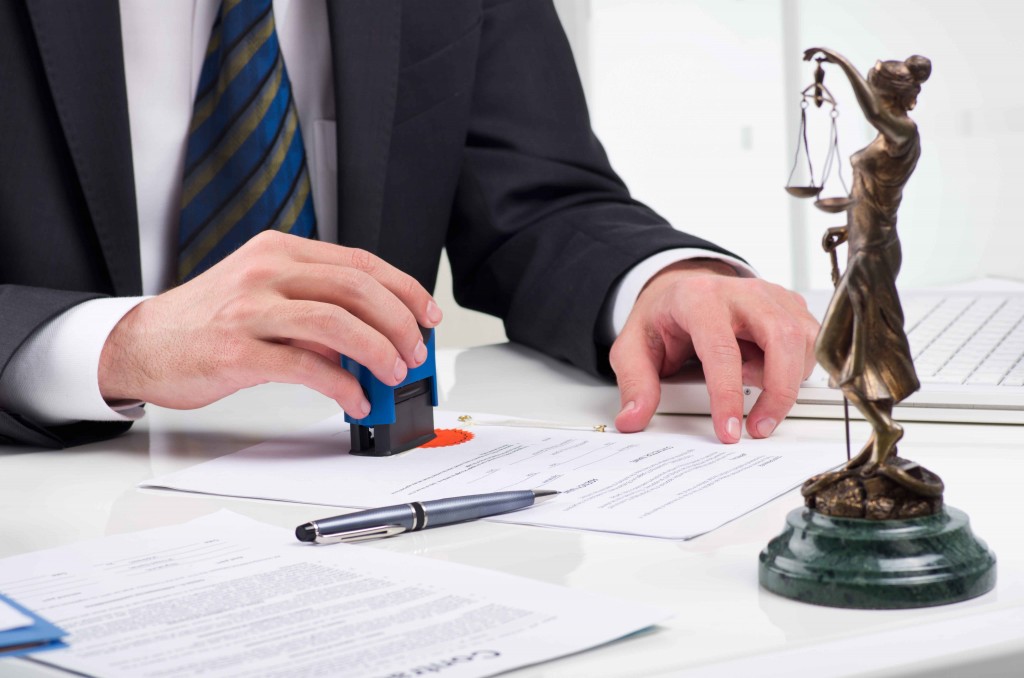 Concord Rusam is your opportunity to get a respectable career in the U.S.
Concord Rusam's  Paralegal program includes 455 hours of theoretical course and practice in a law office. Training is conducted by licensed instructors, who not only have theoretical knowledge but also have real experience in the legal field. The course includes corporate laws, immigration laws, criminal laws, contract laws, the laws of the State of New York, federal laws, etc.
Upon successful completion of the program requirements, students will obtain a certificate of completion which is necessary to sit for the  National Legal Assistant Examination (NALA Examination).
Examination is offered on the premise of the school for the convenience of our graduates.
Morning and evening classes available.
Employment Opportunities:
Paralegals are able to work in law firms, corporate legal departments, and government agencies.
When calling, please reference POLISH AMERICAN PAGES.
Dzwoniąc powołaj się na reklamę z POLONIJNEJ

KSIĄŻKI -

Polish Pages.

Other articles: EDUCATION & SCHOLARSHIPS
SEE MORE